Workplaces are increasingly using monitoring software to check employee activity, assure efficiency, and maintain security. While using such software can have its benefits, there are also worries about possible bias and discrimination. This essay will examine the complex connection between monitoring software and the dangers of bias and discrimination in the workplace.
Monitoring Software
Monitoring software refers to the technology utilized by employers to keep track of employees' computer activities and digital interactions during work hours. This software is often deployed to monitor productivity, prevent data breaches, and ensure adherence to company policies. While the intention behind implementing monitoring software may be to improve efficiency and maintain a secure work environment, it is important to critically examine the potential negative impacts that can arise from its use.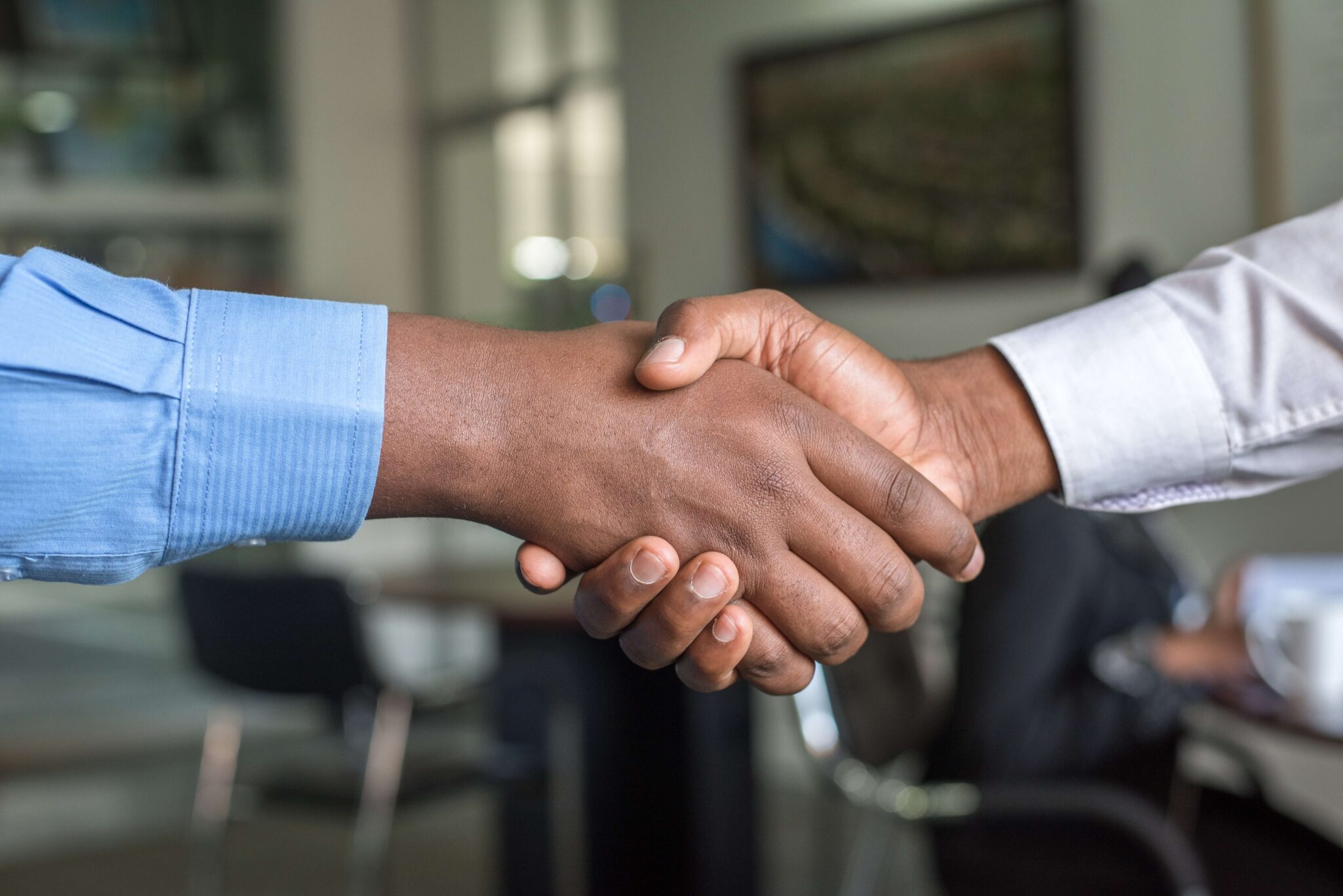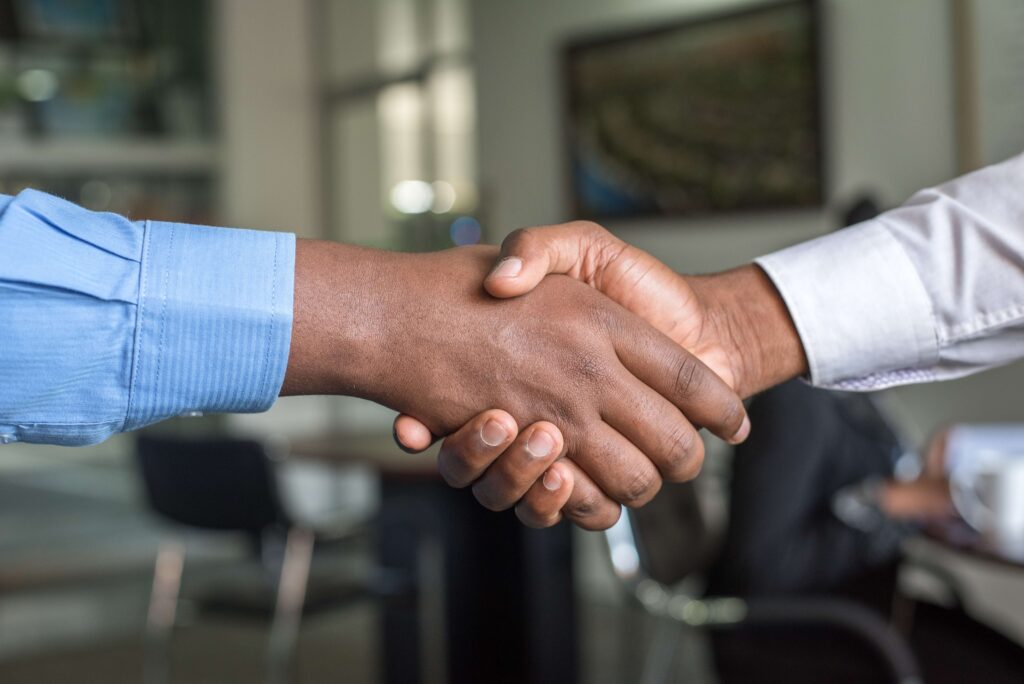 Understanding Discrimination and Bias in the Workplace
Discrimination and bias are pervasive issues in many workplaces, undermining the principles of fairness, equality, and diversity. Discrimination can take various forms, such as unfair treatment, exclusion, or bias in decision-making processes. Biased decisions can negatively affect employees' morale, job satisfaction, and ultimately their career progression. It is crucial to acknowledge the existence of these challenges and actively work toward creating an inclusive and unbiased work environment.
Overview of Monitoring Software Features
To better understand the potential for discrimination and bias in monitoring software, it is important to grasp its key features and functionalities. Monitoring software typically includes capabilities such as activity tracking, screen capture, keystroke logging, and internet usage monitoring. These features provide employers with comprehensive insights into employees' digital activities, allowing them to monitor productivity levels and identify potential security risks.
The Risks of Discrimination and Bias in Monitoring Software
While monitoring software can serve legitimate purposes, there is a risk that it may be misused or enable discriminatory practices. For instance, monitoring software could be leveraged to unfairly target specific individuals or groups based on personal biases or prejudices. Biased decisions stemming from monitoring data can lead to disparities in evaluations, promotions, or even disciplinary actions, perpetuating inequality within the workplace. Addressing and mitigating these risks is crucial for promoting a fair and inclusive work environment.
Safeguarding Against Discrimination and Bias in Monitoring Software
To mitigate the risks associated with discrimination and bias, organizations must establish clear guidelines and policies regarding the usage of monitoring software. Transparent and well-communicated policies can help ensure that employees are aware of how their activities are being monitored and how the collected data will be used. Furthermore, it is essential to implement unbiased metrics and criteria for performance evaluation, avoiding subjective judgments that could be influenced by implicit biases.
The Role of IdleBuster in Mitigating Discrimination and Bias
IdleBuster, a monitoring software, offers a potential solution to mitigate discrimination and bias in monitoring practices. By simulating human-like activity on a computer, IdleBuster ensures that time trackers do not capture idle time, preventing unfair evaluations based on periods of inactivity. The software generates random mouse movements, simulates keyboard activity, and even rotates through browser tabs, creating the illusion of ongoing work. This helps to level the playing field and ensures that employees' performance is accurately reflected in monitoring reports.
Most Commonly Asked Questions
How does IdleBuster simulate human-like activity?
IdleBuster employs sophisticated algorithms to generate random mouse movements and keyboard activity, mimicking the patterns observed in human computer usage. This ensures that the monitoring software captures a realistic portrayal of an individual's work activity.
Will IdleBuster be available on macOS and Linux?
Currently, IdleBuster is available exclusively for Windows. However, plans are underway to extend support to macOS and Linux in the near future, enabling a broader range of users to benefit from its features.
What are the key benefits of using IdleBuster?
IdleBuster provides users with the ability to maintain an accurate record of their computer activities, ensuring that monitoring reports reflect their actual productivity levels. By preventing unfair evaluations, IdleBuster promotes a fair and unbiased work environment.
Conclusion
While monitoring software can enhance productivity and security in the workplace, it is essential to be aware of the potential risks it poses regarding discrimination and bias. By implementing clear policies, utilizing unbiased metrics, and leveraging tools such as IdleBuster, organizations can mitigate these risks and foster a fair and inclusive work environment. Striving for transparency, accountability, and equal treatment will help create a workplace where employees feel valued, respected, and supported in their professional growth.